News
/
Maimonides' Volunteer Angels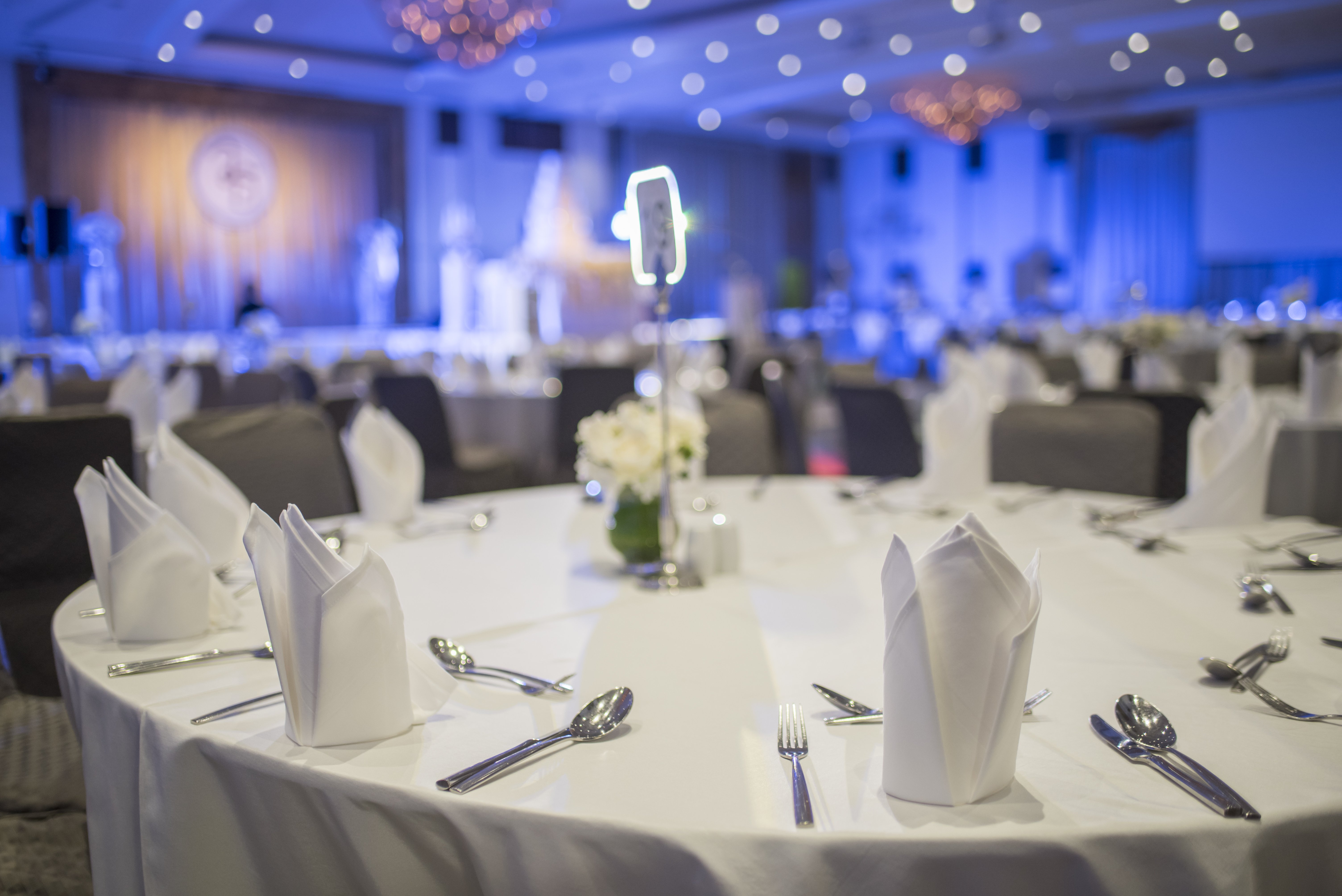 Maimonides' Volunteer Angels
Maimonides Hosts HASC Volunteer Appreciation Luncheon
Last Wednesday, I attended a reception at Maimonides Medical Center. Though hardly newsworthy on the surface, this was no ordinary reception. This reception was a special Volunteer Appreciation luncheon for the proud members of HASC Center's dayhab programs.
The men and women of HASC Center have been volunteering at Maimonides Medical Center for over 5 years now, and were gratified by the show of appreciation from the MMC staff. Guests were met at the door by a smiling Maimonides staff member with a welcoming gift. The room was beautifully appointed, and the elegant tablescapes were set with delicious, catered food. Douglas Jablon, Executive Vice President at MMC, started off the program by welcoming all of the attendees.
"You are the angels of Maimonides," he told the volunteers.
A custom multimedia presentation was shown, showcasing the dedicated volunteers of HASC Center hard at work. Kenneth Gibbs, President and CEO of MMC, told a rapt audience that this is his favorite event of the year.
"I am so honored to be able to work together with HASC Center, and I'm deeply appreciative of the services that you provide. Over the past few years, HASC volunteers have created and delivered over 60,000 boxes!" he said.
Mr. Gibbs presented a plaque acknowledging the contributions of HASC Center to Suri Englard, Director of HASC Dayhabs, as well as Meir Fogel, Supervisor of Yeshivah Dayhab, and Devorah Ashendorf, Supervisor of Chayeinu Women's Dayhab.
Rabbi Dr. Chaim Wakslak, Clinical Director of the Blanche Kahn Family Health Center, then addressed the audience.
"A bird can spend a lifetime without realizing its potential, if it doesn't attempt to fly," he said. "At HASC Center, we provide individuals with special needs the tools to fly, and to discover their inner greatness. Our staff are masterful in the art of supporting and encouraging our individuals to reach their potential. We are also privileged to work along with Mr. Gibbs and the staff at MMC, who are an integral part of our efforts with the men and women of HASC Center."
In recognition of the volunteers' dedicated services, City Councilman Chaim Deutsch concluded the program by presenting each individual with an official Volunteer's Certificate, and thanking them for their professionalism and consistency.
"Our goal with the dayhab programs is to maximize each individual's capabilities in a productive, happy, and most of all, fulfilling environment," Suri England once told me. Observing the satisfied expressions as the HASC volunteers left the reception, I'd say the staff at HASC is surpassing their goal, going above and beyond, as is the hallmark of HASC Center.