News
/
Comprehensive Support for Families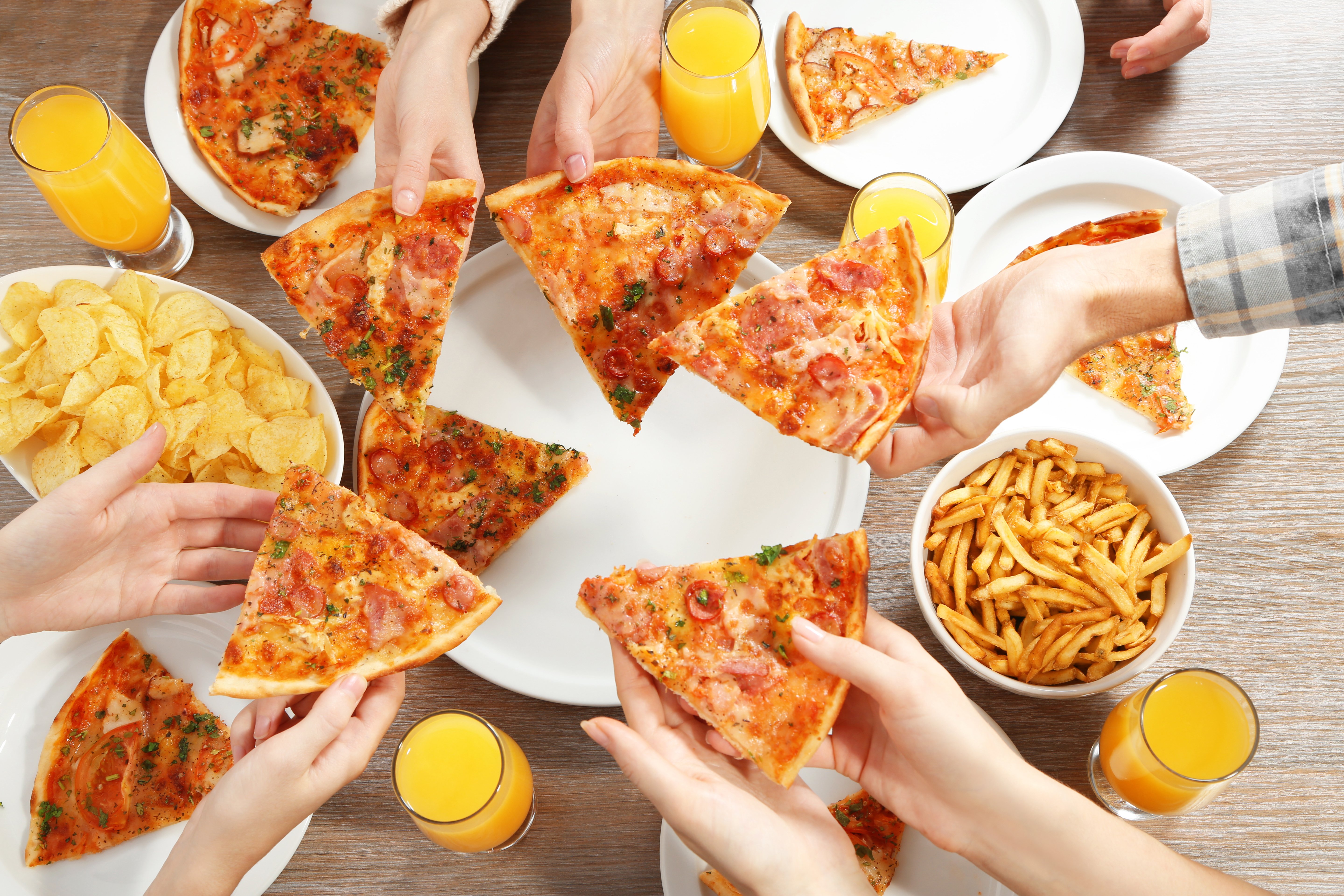 Comprehensive Support for Families
In the world of special needs, the focus is primarily on the individual who is displaying the disability, and from a practical sense, this is the way it should be. It is a responsibility that HASC Center takes seriously and is the very fabric of the agency's mission statement.
Over the course of the work performed by HASC Center, which spans several decades, it has become increasingly clear that there are a host of individuals who are also impacted when there is a child, sibling, or other loved one who possesses a special need. Quite often, these seemingly peripheral individuals do not receive the requisite attention to help them cope with the issues they encounter, do not get answers to the questions they may harbor, and do not have the support that will dispel the sense of isolation and loneliness they may experience.
To address this unmet and underfunded need, HASC Center initiated support groups for mothers of children with special needs both in Williamsburg and Boro Park, and also sponsored intermittent recreational and social events. The overwhelming success of these programs confirmed HASC Center's observation concerning the unaddressed need for such interventions.
As a result, HASC Center took the initiative to formalize the overall scope of its work in this arena and established a formal family-support department to complement the HASC Center network of residences, day programs, vocational training, and mental-health and medical services. This department is headed by Bracha Lavernoff who coordinates, organizes, and inspires each facet of the specially designed supportive programming. Members of the team include Blima Chaimowitz, Beilu Freund, and Devorah Kahn.
Family-support activities are prescheduled on a monthly basis with a host of specialty programming that coincide with yamimtovim or other special times during the year. A special highlight of the family-support program is the Women's Retreat which is conducted on an annual basis in a resort that provides relaxation and a haven from the stresses of their everyday routine.
The HASC Center Family Support department is extremely proud of a relatively new program designed to focus on and provide an outlet for the brothers and sisters of siblings who have special needs. At these monthly encounters, siblings are able to join together in separate groups for boys and girls to have fun, hear words of chizuk and inspiration, and bond with peers who might share similar experiences and concerns.
Recently, the Boro Park mothers' support group met at the HASC Center facility located on 63rd Street. Shlomtzy Weiss wowed the audience with personal stories, Torah messages, and chizuk. The 35 women attendees enjoyed noshing on salad, sushi, and other delectable treats. Each table was surrounded by moms who have children with the same or similar diagnoses, thereby encouraging support and networking. The feedback was fantastic and the moms really enjoyed!
At the Williamsburg sister workshops, younger and older divisions enjoyed dancing with Mrs. Neustein at the HASC Center facility located at South 8th Street. The 39 girls from both divisions enjoyed pizza, fries, and plenty of nosh, and played an ice cream identification/personality game, all headed by Esther Yitty Dym. The feedback was tremendous; the mothers were all raving about the new sister-workshop head, Esther Yitty!
Sixty girls enjoyed the Boro Park sister workshop, which included a night of musical fun with a special trampoline program with Rivky Braun. Each girl learned dance steps and did exercise on personal-size trampolines. Even the shyest girls had a blast while jumping to the music. The girls hardly had time to eat their pizza, French fries, and nosh due to their busy schedule! Reizy Weingarten completed the evening by helping the girls design their own personalized mugs, bursting with color. Many mothers called Beilu Freund to express gratitude to HASC Center for providing the girls with the perfect balance of support, fun, attention, and the respite that they crave. Parents and program facilitators were united in their recognition that being a sibling of a child with special needs can often be challenging in its own ways.
At the Williamsburg mothers' support group, the room was set up beautifully as the women noshed on sushi, salads, and other goodies. The women were overcome with appreciation for HASC Center which treated them to this amazing evening of inspiration. Mrs. Shlomtzy Weiss spoke in Yiddish and English as per the audience's request. She dazzled the women with personal stories, Torah thoughts, and chizuk. The feedback was tremendously positive, and approximately 32 women benefited from this awesome event.
Esther Yitty Dym helped set up the space and arrived early to help with last-minute technical details.
For the grand finale on Tuesday night, 56 boys, ages 6—13, from Boro Park, Williamsburg, Crown Heights, Flatbush, and Kensington enjoyed a smashing evening that took place at the HASC Center 63rd Street location. Master storyteller Rabbi Fischel Schachter had the boys giggling in delight. Additionally, there was an exciting doughnut-decorating workshop where they decorated a small box with Chanukah stickers to bring home their doughnuts in. At a colorful candle-making workshop, the boys created eight Chanukah candles to bring home. Each boy enjoyed pizza and French fries, soda, and nosh. Meir Fogel was involved in every last detail of the program, including an efficient and safe system of registering each child when he arrived and left the program. Rabbi Mendy Salgo enthusiastically interacted with the boys and staff members.
These programs are open to all individuals who feel that they would benefit from similar events that are being offered.