News
/
5 Things You Should Know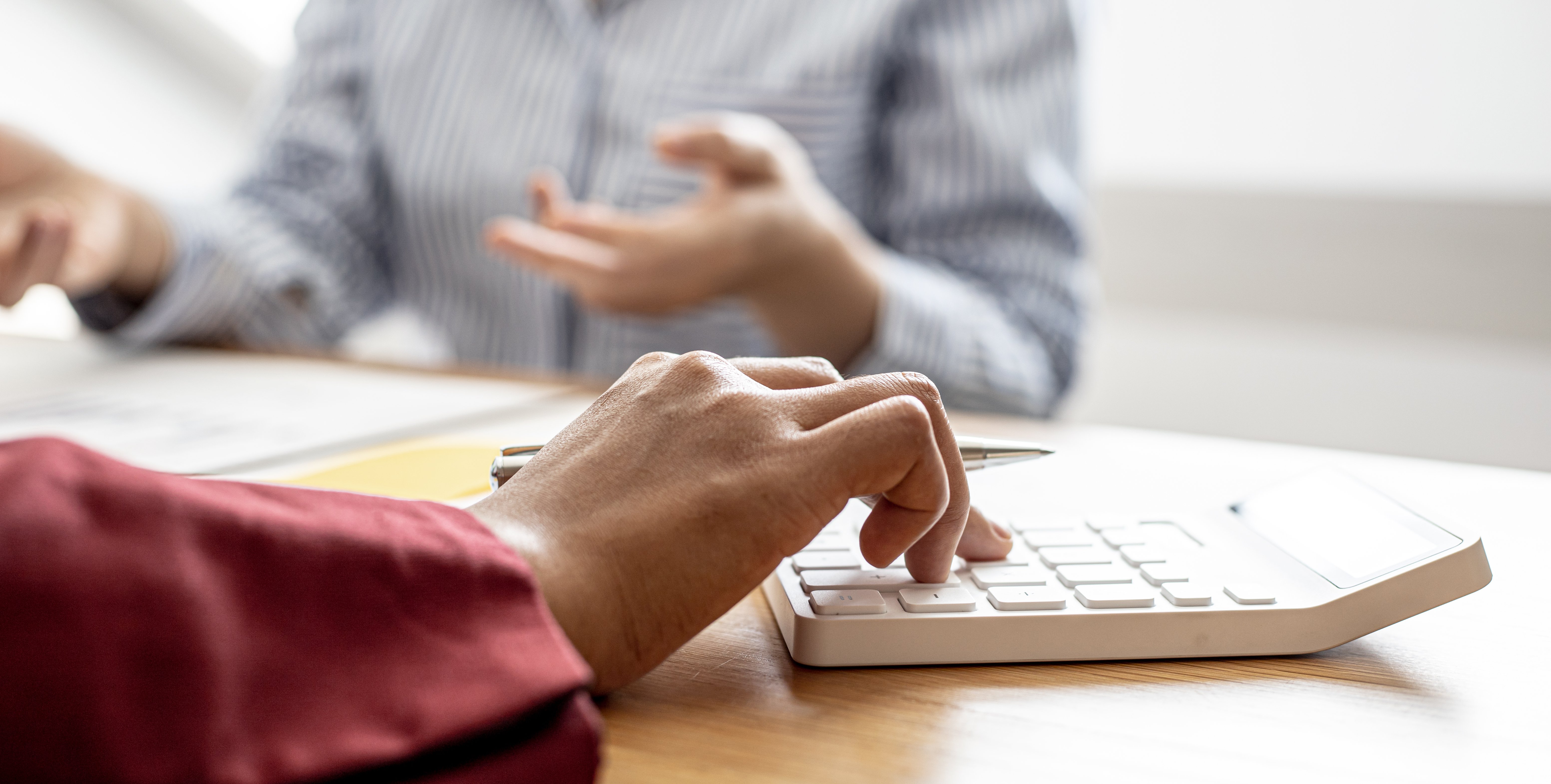 Before Your Life-Plan Meeting
Managed Care and Care Coordination Organizations have been a buzz word since 2012. But the big changeover happened just over a year and a half ago when six new Care Coordinator Organizations became responsible for every individual receiving OPWDD services in New York State.

With every new system, there comes new opportunities and challenges.

This past year, Care Managers were busy doing I AM assessments and writing up Life-Plans. This may have taken a toll on individuals who needed a service change. Today, the mass of Life-Plans are written, the software is working better, and now is your chance to make the most of your new Health Home.

Still, parents and care-givers need to know what is available and what to ask for in order to make a plan that works best for their family member.

Here are 5 TIPS to help you get the most out of your 2020 Life-Plan meeting:
RESEARCH programs & services that may benefit your family member. Although this may be a Care Managers role, your Care Manager likely does not know your family member's needs as well as you do.
Network by asking local support groups, other parents, and educators.


PLAN AHEAD to create a list of questions, concerns, goals, etc. Think ahead for needs you may have over the next year. Review goals that may have not worked out in the past.


INVITE SOMEONE to support you if you feel you need it. Invite anyone who you think will be helpful and should participate.


CHECK IN with each service provider before you leave your Life-Plan meeting. Ensure that all goals and services are understood and agreed upon by all service providers! This will alleviate a lot of aggravation later.


FOLLOW UP Take notes during the meeting and create a list of follow up tasks needed for all participants.This way, the meeting will produce practical and actionable results.